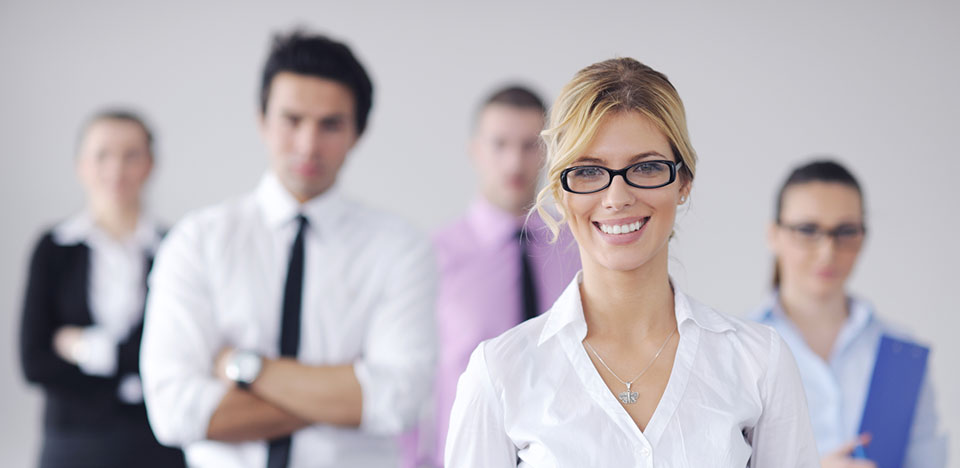 Writers Login
Job Summary
Location

Work from Home

Industries

Education

Job Type

Part Time

Permanent

Years of Relevant Experience

1+​ years

Education Level

Bachelor's Degree

Career Level

Student (Higher education/​Graduate)

Salary

0.​00 - 3,500.​00 £  per month
Flexible working hours - work as much or as little as you desire!

Contact Information

Platinum Research
Phone:  0203 011 1980
Company Information
Platinum Research is a trading name of Thoughtbridge Consulting LTD and is a premium research and academic writing consultancy based in the UK, with our head office in Alton, Hampshire.
We have a highly skilled team of writers who are able to produce top quality custom essays to the highest standards possible. We provide 100% original essays written to specific guidelines by specialist UK graduates.
We only look for the best writing talent available and offer some of the most competitive rates of pay available for freelance academic writing in the country. We source our clients from a variety of websites under the Thoughtbridge Consulting group and are therefore always very busy.